Recently I did a small editorial for Auxiliary Magazine for the Oct/Nov issue. For those who aren't familiar with the magazine, they've been going strong for almost two years now and mainly focus on alternative music and fashion. Go to www.auxiliarymagazine.com to see more! You can also read it for free online so why not check it out and support?
Aesthetic - Medieval Metal
Photography: Zach Rose
Makeup Artist: Rachel Mazzie
Hair: Vaunt
Models: Vaunt
Machine Sex (Christina Matthews)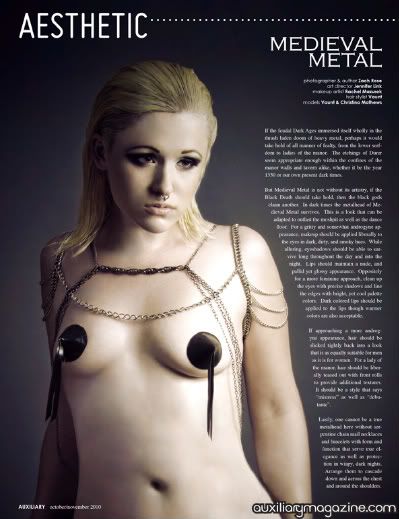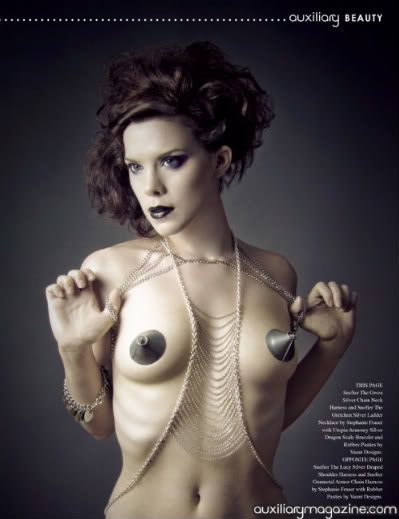 *More coming soon!